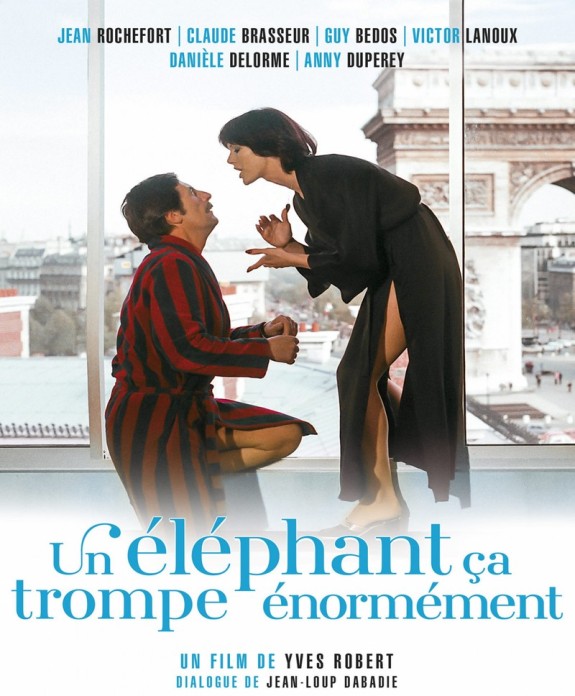 Directed by: Yves Robert
Stars: Jean Rochefort, Claude Brasseur, Guy Bedos
Language: French | Subtitles: English (embed)
Country: France | Imdb Info | Ar: 5:3 | Brrip
Also known as: Un éléphant ça trompe énormément, An Elephant Can Be Extremely Deceptive
Description: As loyal as a dove, a family man is about to tell his first lie to his wife when he falls for an enchanting woman in a billowy red dress. With a bit of help, he just might get what he wishes for; however, is love always a bed of roses?
Preview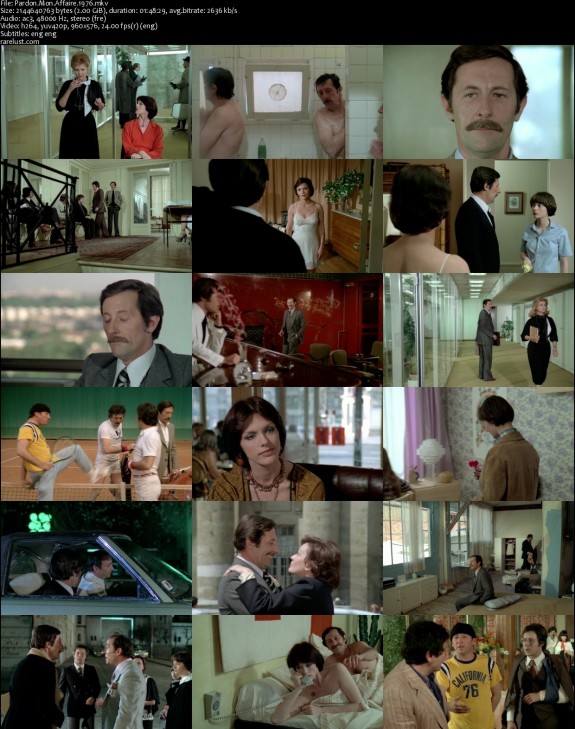 2GB | 108:29mins | 960×576 | mkv
https://tezfiles.com/file/73ab49c0812eb/Pardon.Mon.Affaire.1976.mkv
======sequel======
Pardon Mon Affaire, Too! (1977)
Directed by: Yves Robert
Stars: Jean Rochefort, Claude Brasseur, Guy Bedos
Language: French | Subtitles: English (embed)
Country: France | Imdb Info | Ar: 5:3 | Brrip
Also known as: Nous irons tous au paradis
Description: Sequel to Pardon Mon Affaire. Four men continue to explore the fallout from their personal lives. This time they buy a house in the country, but struggle to escape their troubles.
Preview

2.01GB | 111:28mins | 960×576 | mkv
https://tezfiles.com/file/625e81085c2ab/Pardon.Mon.Affaire.Too.1977.mkv