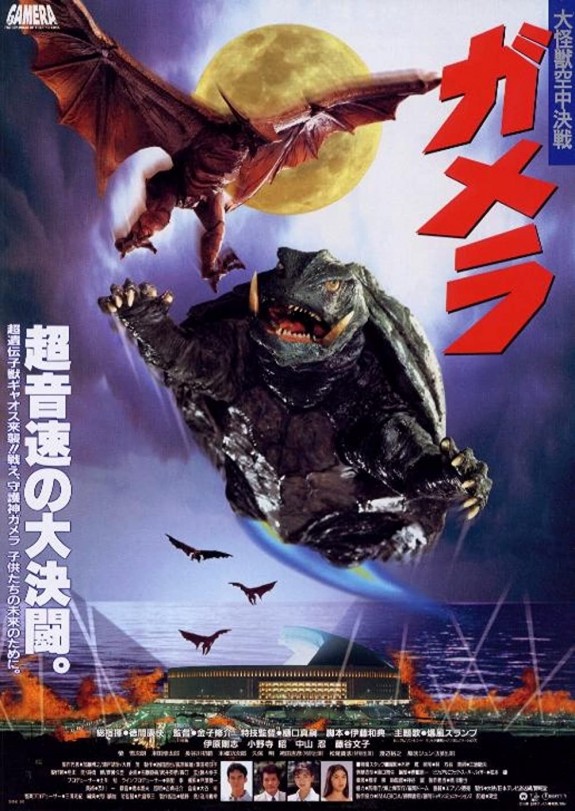 Directed by: Shûsuke Kaneko
Stars: Gamera daikaijû kuchu kessen
Language: English, Japanese (2tracks) + Commentary Eng (3rd track) | Subtitles: English (embed)
Country: Japan | Imdb Info | Ar: 1.85:1 | Brrip
Also known as: Gamera daikaijû kuchu kessen
Description: An ornithologist investigates reports of a monstrous new species of bird just as a teenage girl is gifted an amulet found on mysterious atoll. As the creatures begin to attack, an ancient guardian with a bond to the girl emerges.
Preview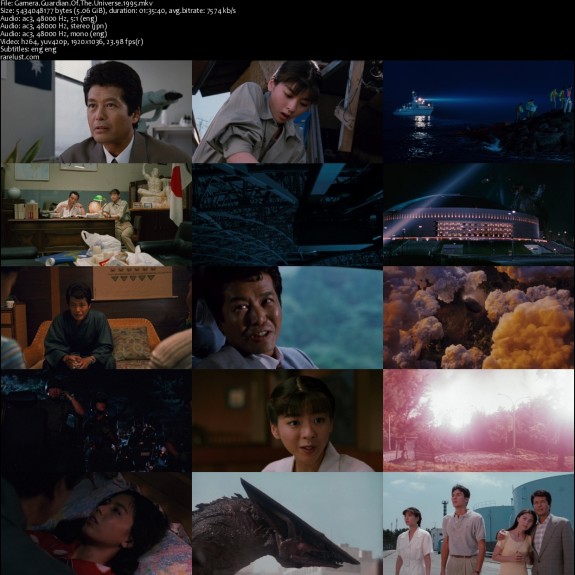 5.06GB | 95:40mins | 1920×1036 | mkv | English, Japanese (2tracks) | Sub: English
https://tezfiles.com/file/58a9bcb922845/Gamera.Guardian.Of.The.Universe.1995.mkv
————–Bonus Movie Below ————–
Gamera Super Monster (1980)  /Uchu kaijû Gamera Imdb
Starring: Mach Fumiake, Yaeko Kojima, Yoko Komatsu
Description: Using several clips from previous Gamera entries, this film deals with alien forces sending all the monsters Gamera has faced in one final battle to rid the planet of its last hope.
cover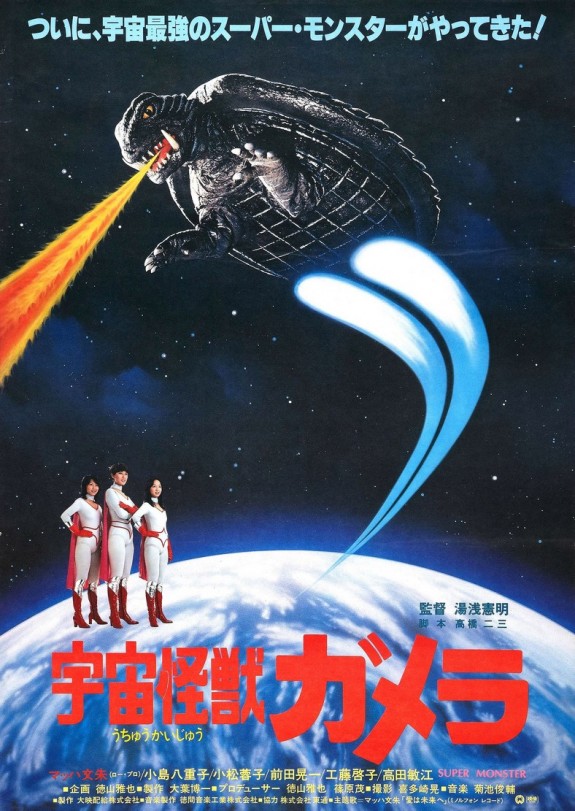 Preview Brrip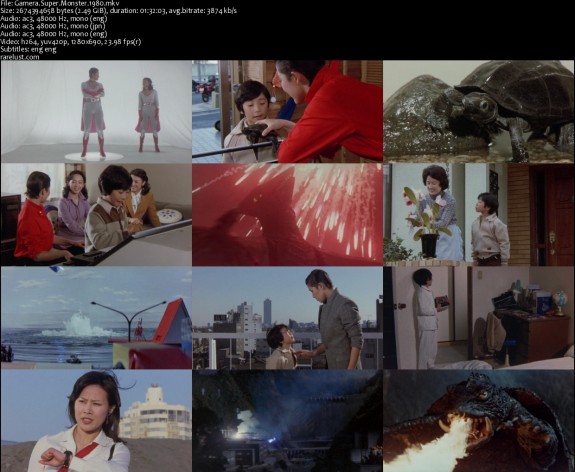 2.49GB | 92:03mins | 1280×690 | mkv | English, Japanese (2tracks) + Commentary Eng (3rd track) | Sub: English
https://tezfiles.com/file/26d3b74213170/Gamera.Super.Monster.1980.mkv